Colus is an emboldened, all caps and classically styled font inspired by stone and wood carved letter inscriptions. The font's impressive presence makes it a good choice for headlines, signage, book cover, poster, and logo design projects.
Colus is the first font created by designer Stan Partalev from Sofia Bulgaria and is offered as a free font from the well-respected foundry Font Fabric. The font has support for over 130 languages making it extremely versatile. It also includes extended Latin characters, localizations, and old style figures. As Font Fabric states, "Colus pro scriptum est!"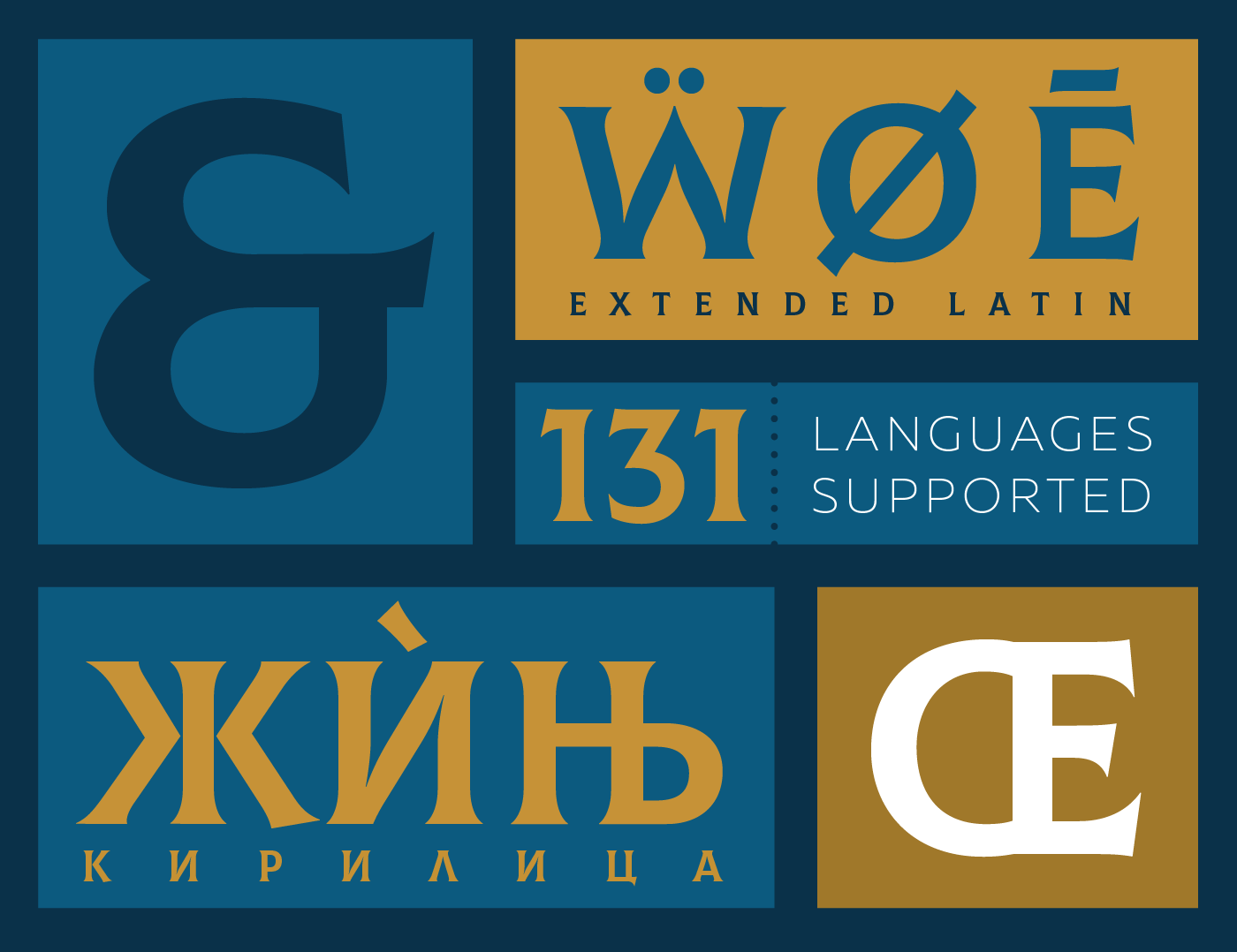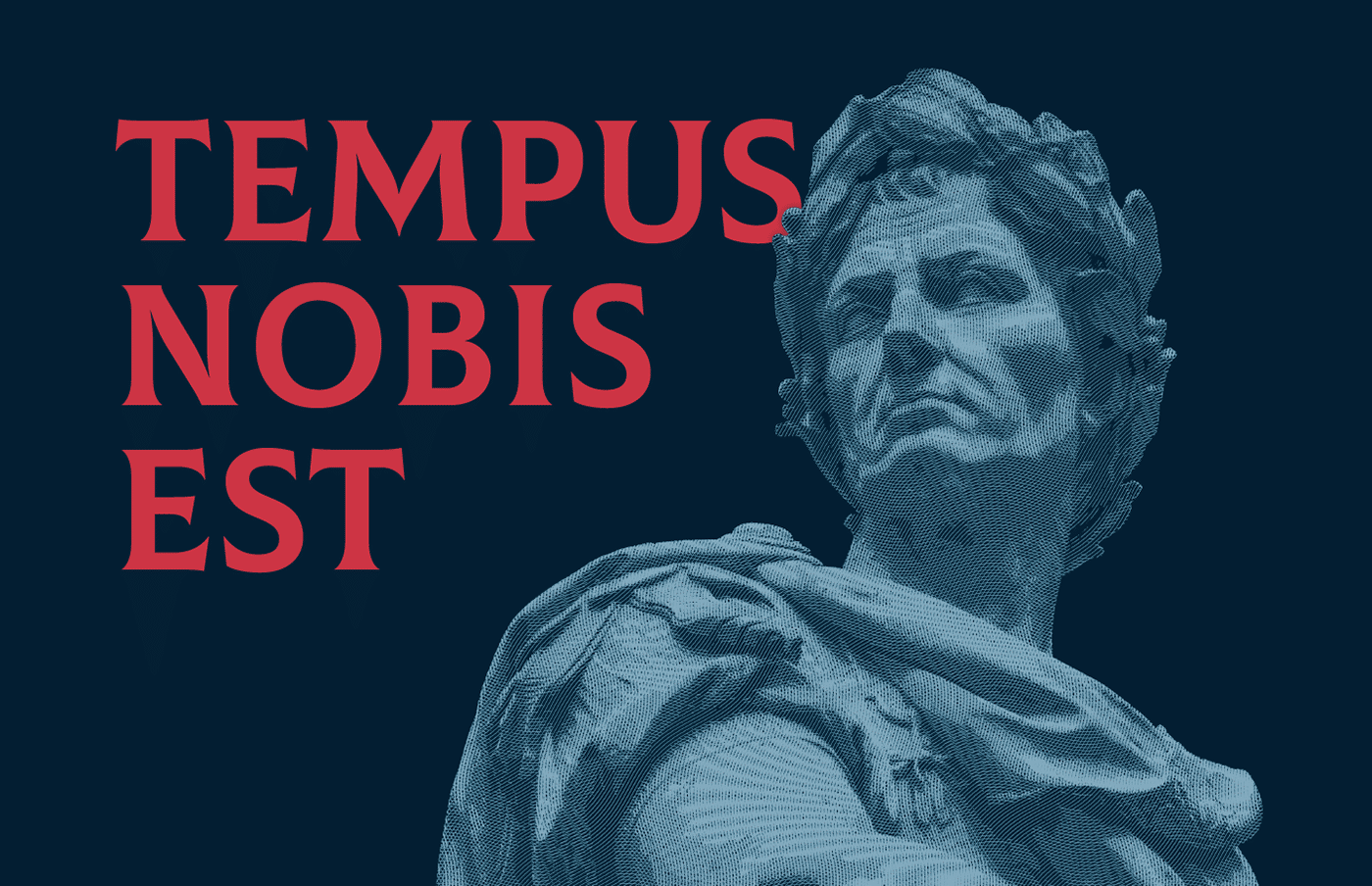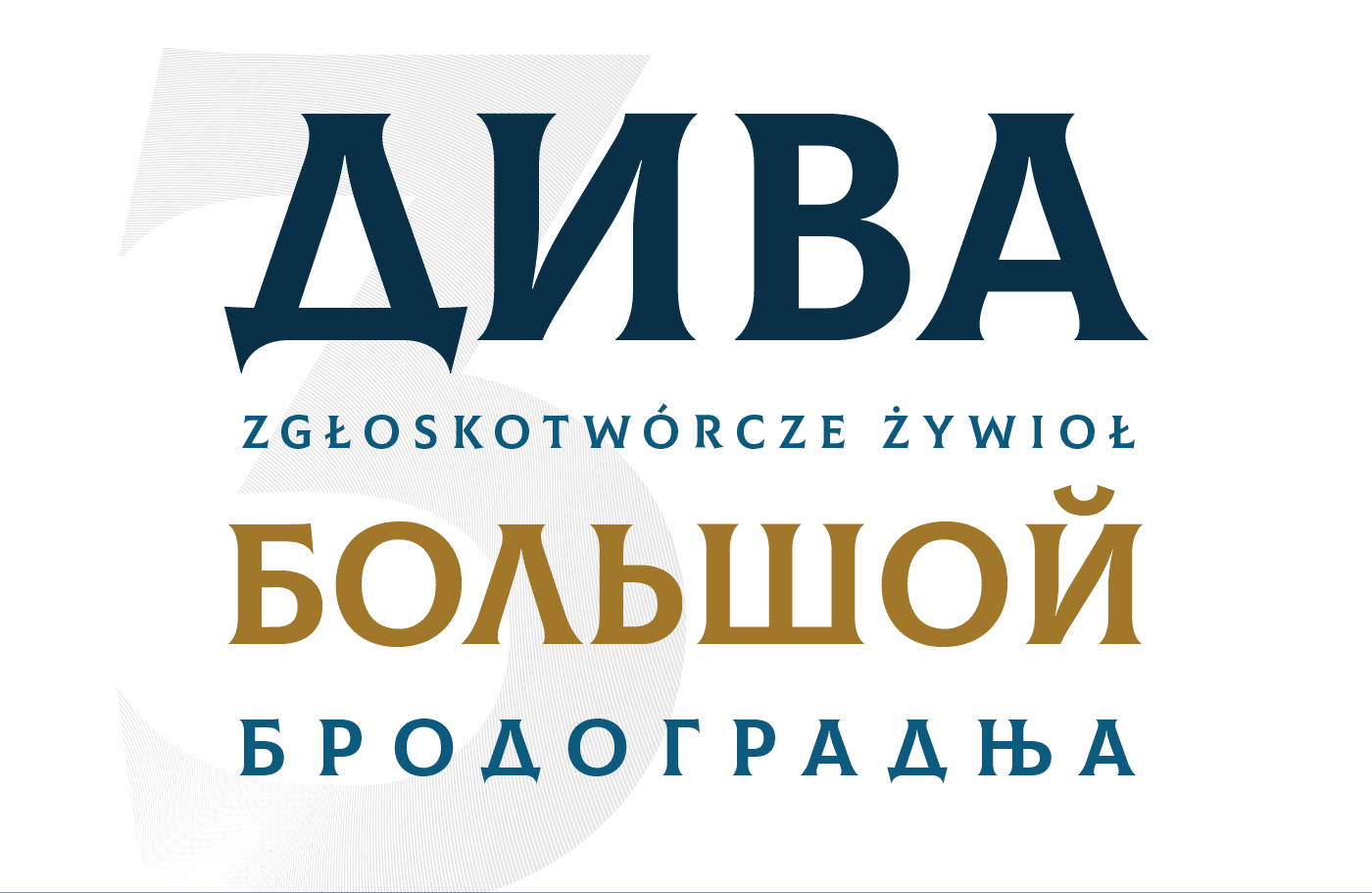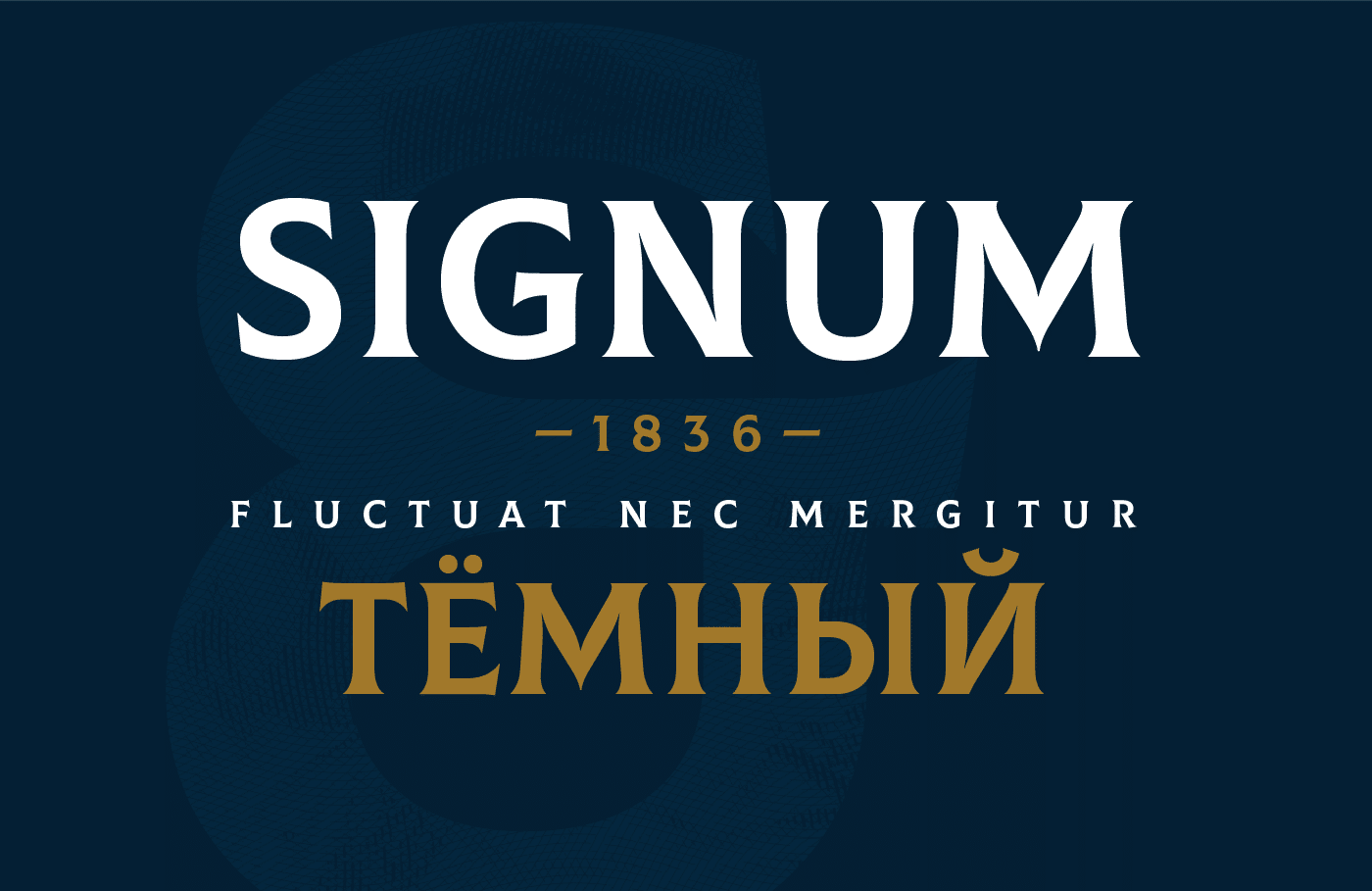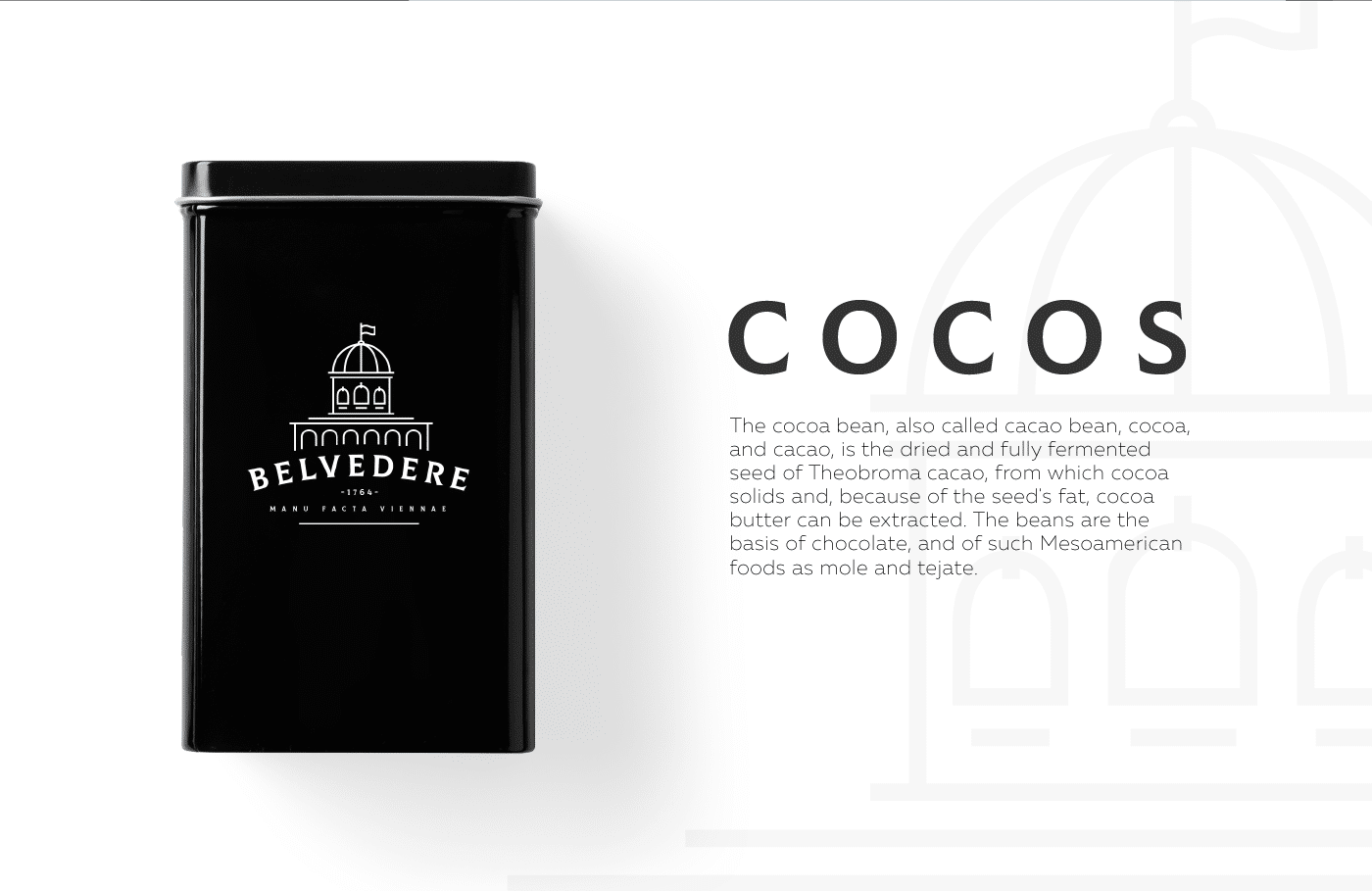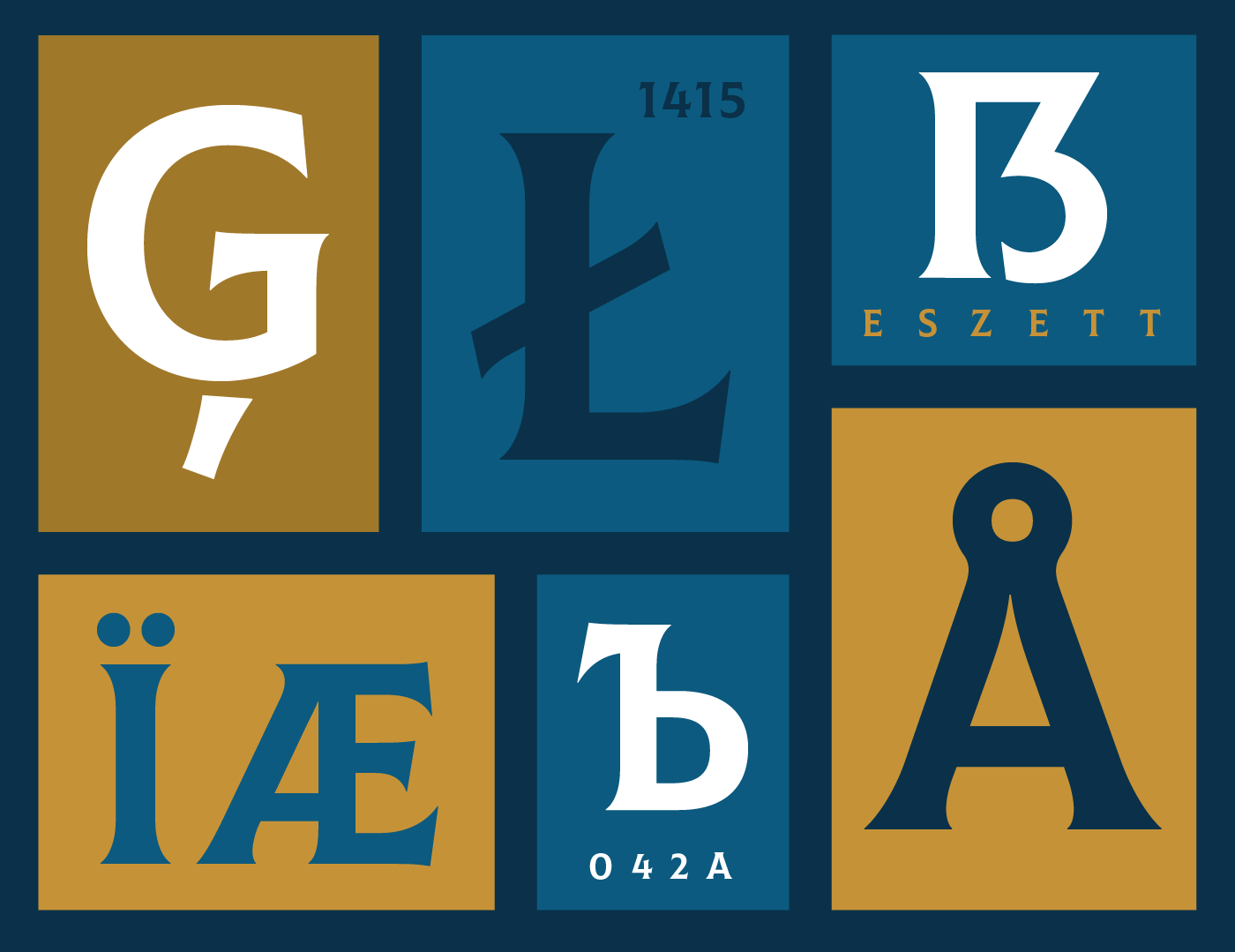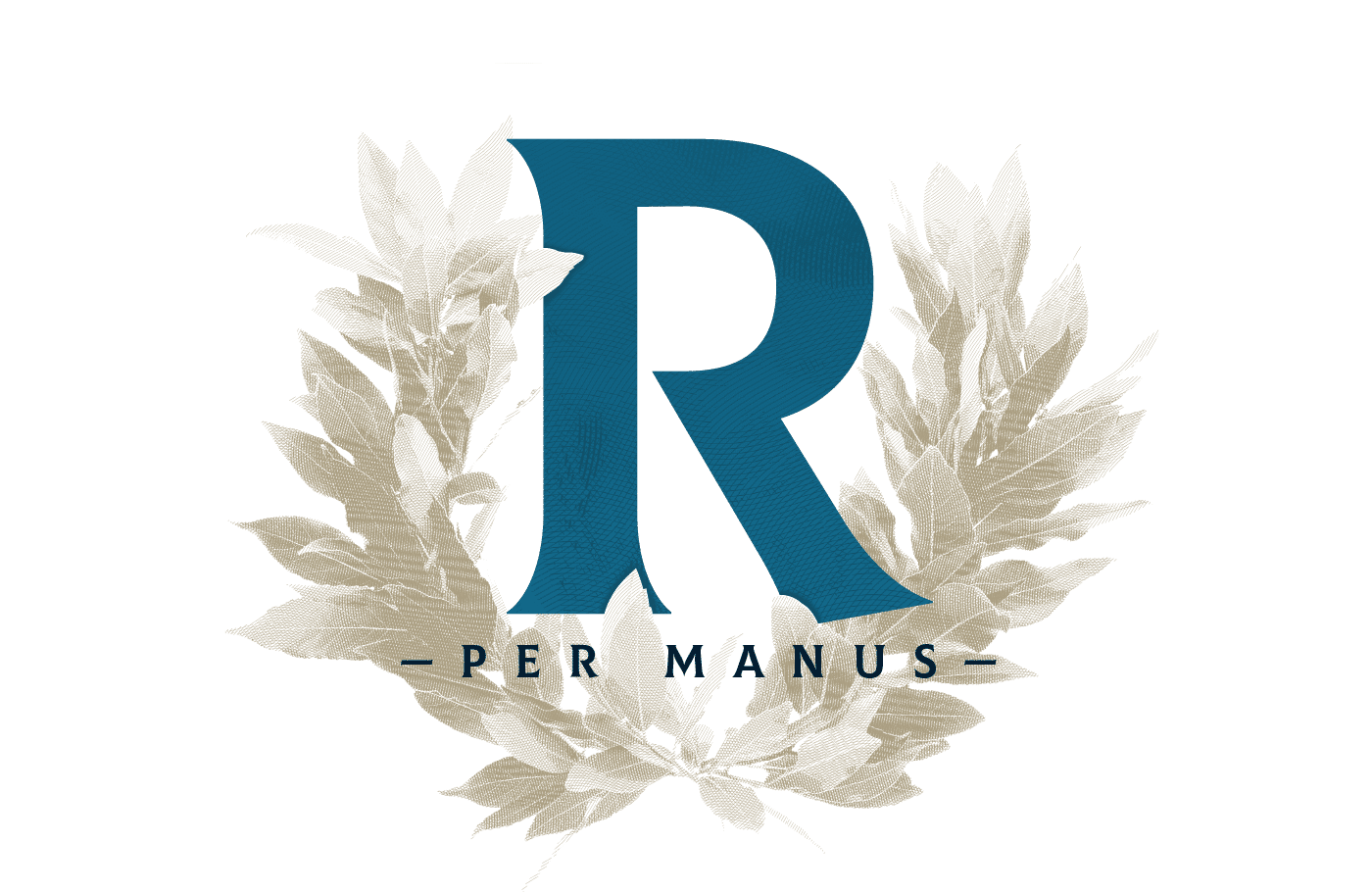 Originally published at Notes on Design from Sessions.edu.