Typographer and Creative Director Anthony James from Manchester England has created a luxury typeface inspired by gothic black-letter and Romanesque typography.
Osgard Pro is an artful display type that's both classic and fashion-forward. The typeface blends the bold black letter with the flowing Romanesque style effortlessly. The end result is a high-quality impressive display type excellently suited for book cover design, editorial headlines, posters, and typographic art prints.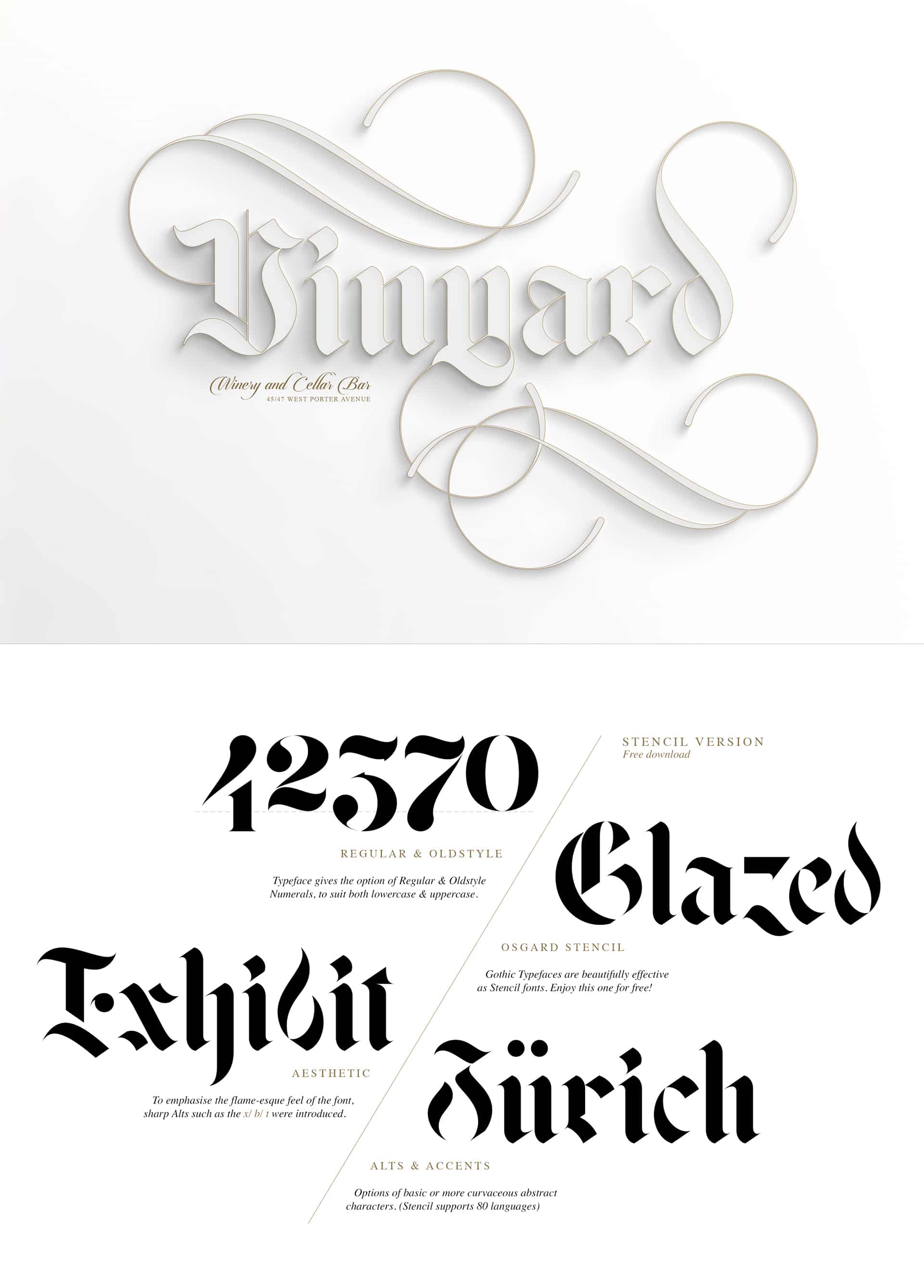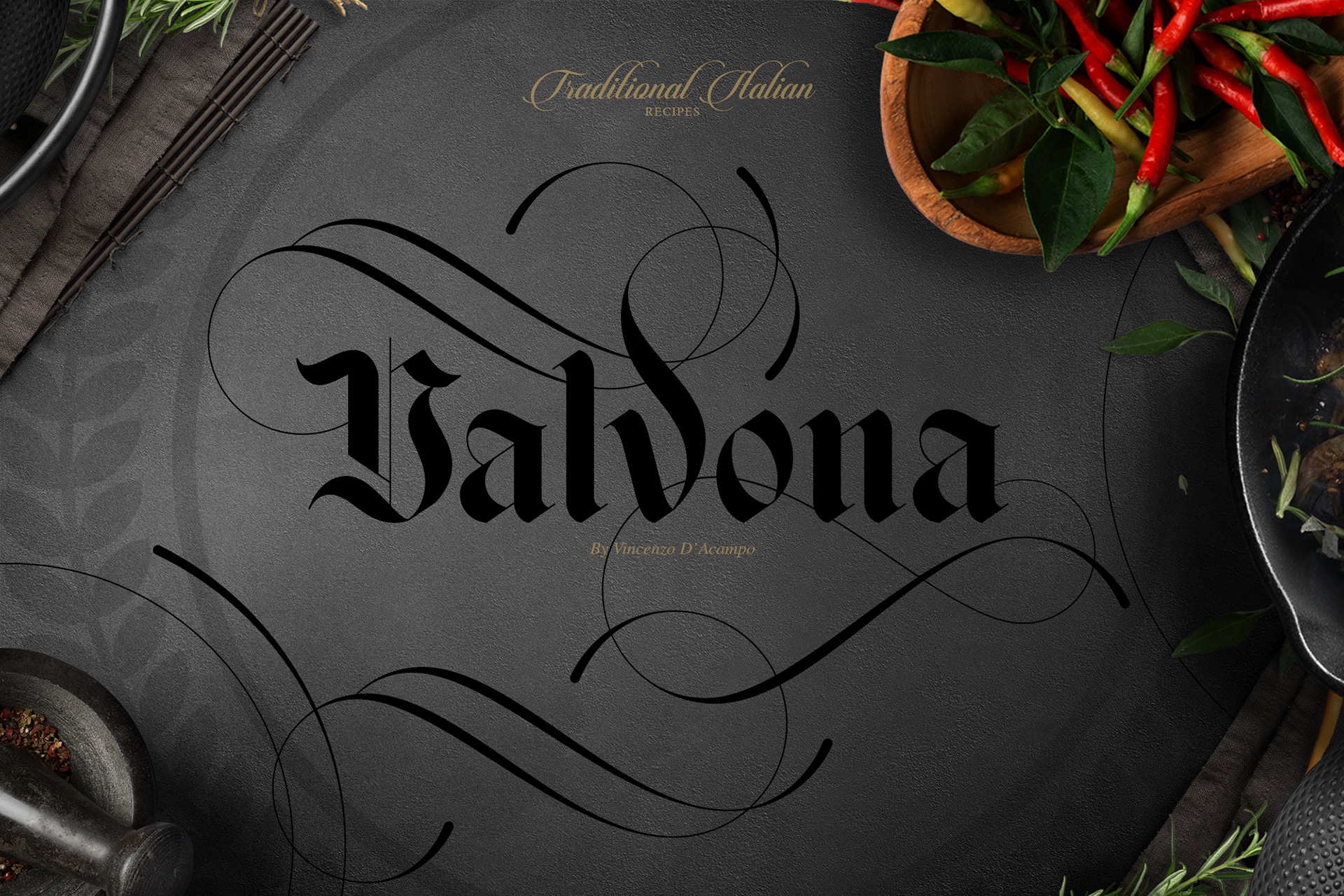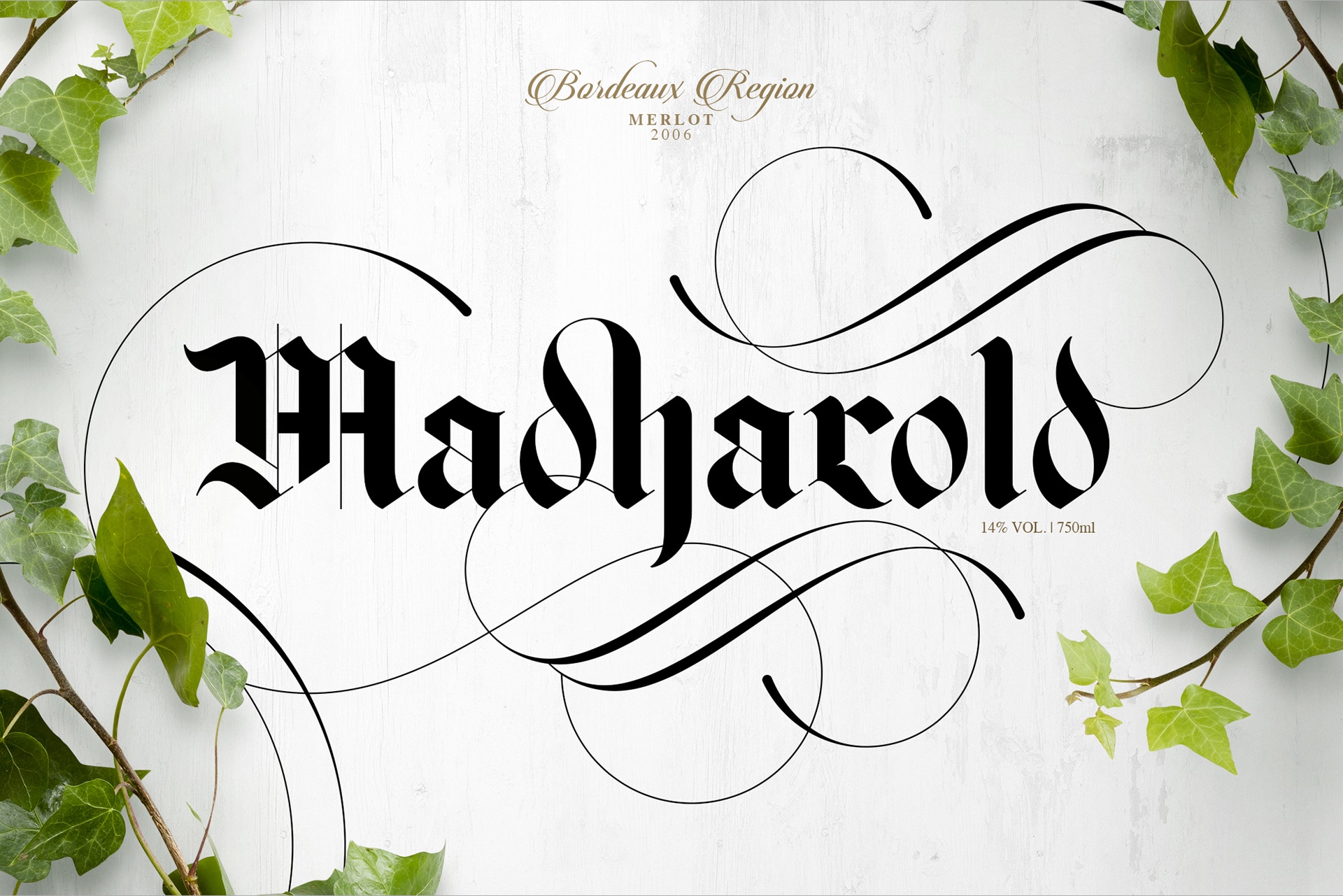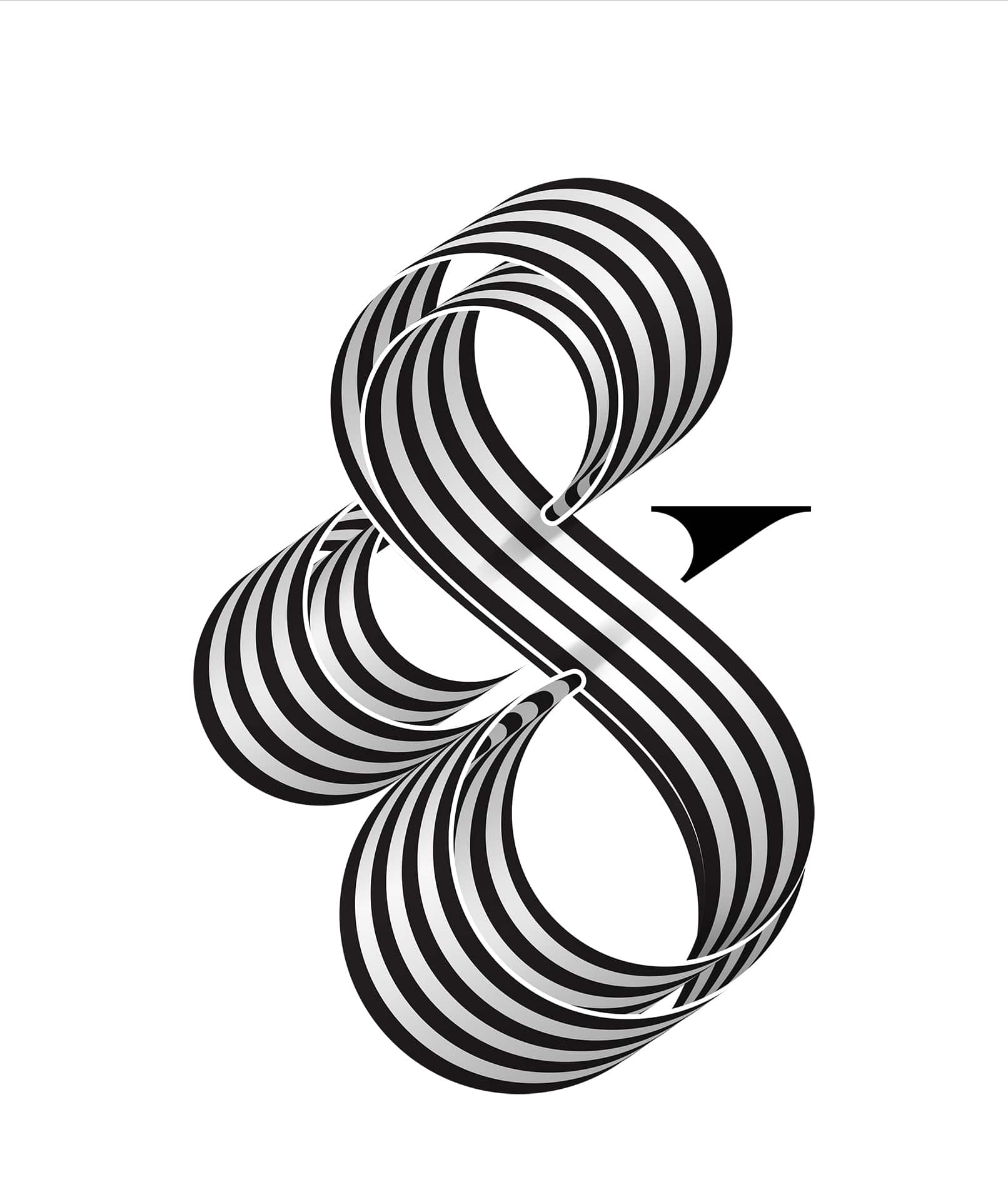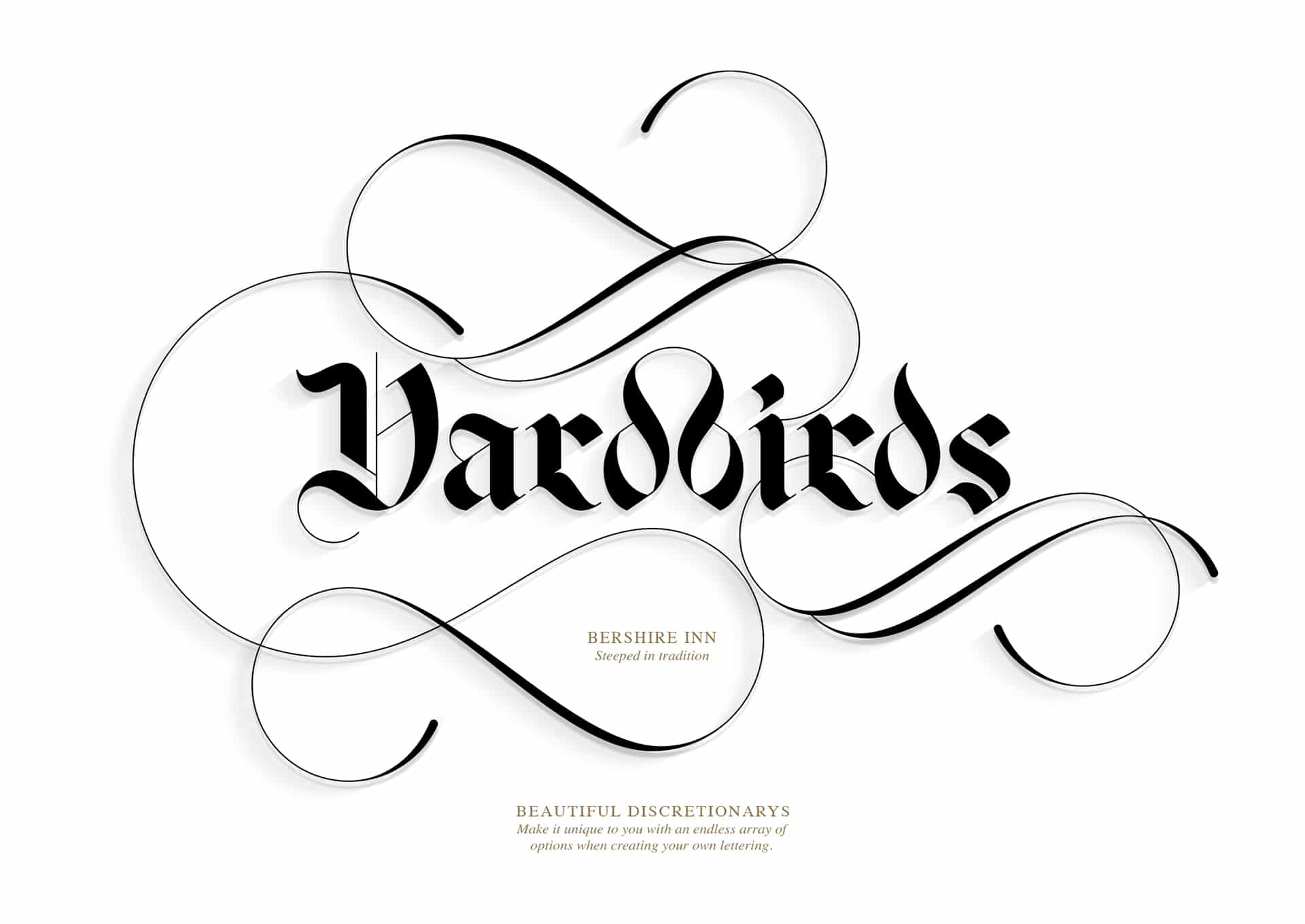 The typeface is fully-featured with 1000 swashes, stylistic alternates, contextual alternates, and conjunction ligatures. The type designer has included a separate TTF file with just the swashes, to make it easier to create beautifully ornate compositions.
Osgard Pro is $30 but an edited free version can be found at James' Behance page.
Originally published at Notes on Design from Sessions.edu.